Hello Readers, Bloggers, and Awesome people!
SUMMER! It is finally June yay - this means bright sun, hiking, BBQs, BOOKS!, vacation reading, and soon... 4 day work weeks (woot woot!)


Yay May! I am back on track! I read at least 2 books/week all month and have gotten back into my reading list in a BIG way! I also had a wonderful time participating in the Clean Sweep Challenge and Armchair BEA 2015 this month :)
What did you read or listen to in May?
Link me up in the comments section!
~~Books

Read in May

~~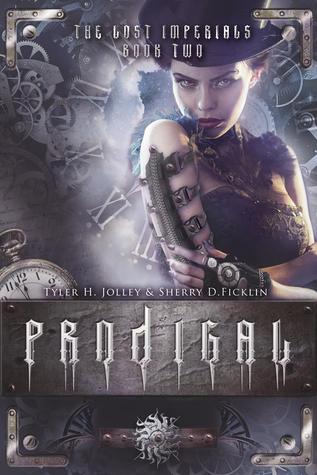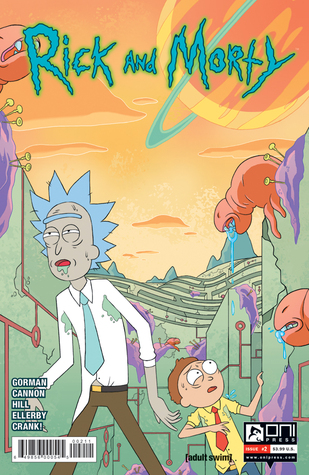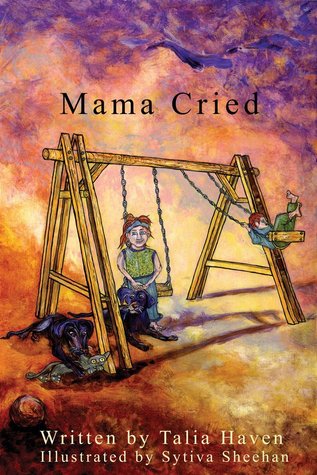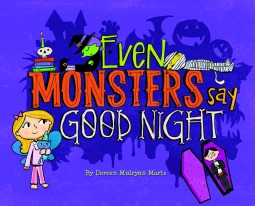 ~~Links to Reviews ~~
Batgirl (Volume 1) by Cameron Stewart and Brenden Fletcher (GN) - 4 stars- review coming close to release date

Mama Cried by Talia Haven (MG) - 3 stars, review coming soon

The Princess and the Fog by Lloyd James (MG) - 4 stars, review comeing closer to release date (June)

Even Monsters Say Goodnight by Doreen Mulryan Marts (MG) - 5 stars, review coming closer to review date (August)