Hello Readers, Bloggers, and Awesome people!
Another month done. Fall is so close! I am getting more excited for the fall by the minute.
Let's see, this month we hung out with a lot of wonderful friends, Andy got to go visit family in Virginia, I got to have a stay-cation with the pets (photos are below, I like to capture them sleeping), I got admitted into grad school, and I learned to ride a motorcycle and got my endorsement! It has been a crazy busy month.
I really need to get my butt in gear and pre-plan a bunch for the fall because i have NO clue how school is going to change my time management. :/
~~Books I Read in

July

~~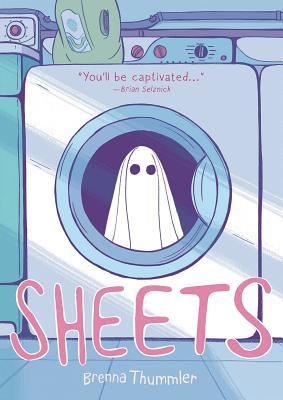 How did I do on my July TBR?
I finished 4/4 that I needed to read and then two from my want to read pile plus another Series of Unfortunate Events book!
July was a busy month, I did read a good amount of things but I feel very behind because a bunch of the children's books don't release for a while so the reviews aren't up to show for the reading... oh well. Hoping August is more productive on the actual blog front.
~~Links to Some Reviews~~
Escape from Lucien (Amulet #6) by Kazu Kibuishi (MG) - 4 stars