Hello Readers, Bloggers, and Awesome people!
And it's almost 2016! Wow 2015 flew b

y!
December was a hectic month for everyone I think. Holiday parties, baking, cookie swaps, decorating, un-decorating for some, the holidays in general, shopping for the holidays - just typing all this I am feeling rel

ie

ved that it is all over.
I am happy to say that since I work at a university I have off from the 24th through January 3rd so that gave me lots of reading (and/or napping) time. I was really trying to get through all the books I have been holding on to for a while now - most ARCs and E-galleys that I had forgotten about or avoided for any number of reasons...I have read a handful and have today left so I will see if I can get anything else read :)

.
What did you do in

December

? How were your ho

lidays

?
And have a safe and

happy New Years Eve!!
What did you read or listen to in D

ecember

?
Link me up in the comments section!
~~Books

Read in December

~~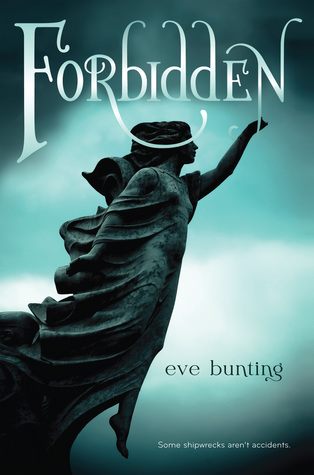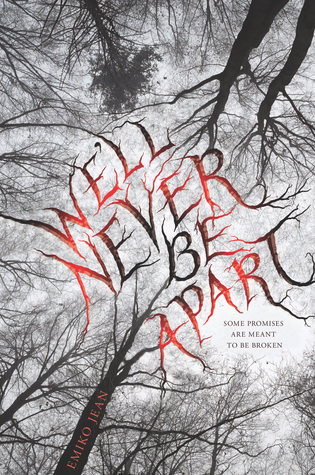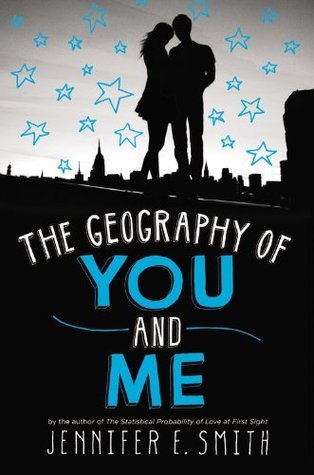 ~~Links to Reviews ~~
Ennara and the Fallen Druid by Angela

Myron (MG) - 5 stars - review coming in Jan.

We'll Never Be Apart by Emiko

Jean (YA) - 3 stars

- review comin

g in Jan.

The Geography of You and Me by Jennifer E. Smith (YA) - 4 stars - review comin

g in Jan.