Hello Readers, Bloggers, and Awesome people!
Yay! It is almost Autumn!!!! I am getting so excited for cooler weather and all the fun fall activities and delicious treats! But we are here to talk about August - WOO! August was a mess but also great.
Some Greats: We had a visit from family, the World of Warcraft expansion is OUT!, we had a wonderful day kayaking with friends, we had a brewery tour day, AND the Renaissance fair was early this year (we normally go in Sept).
Some Bummers: We had a pet pass away, and that was very sad but expected. Timmy, our beardie, had a long life and being in Vermont it was surprising he lasted this long (temp control up here is a beast). I overburdened myself with reviews and tours and had to quarantine myself for days to get books read and because of that I haven't been able to PLAY the expansion of my game....
In other news, I bought the book for my first class 😳, this is getting more real - I go back on October 1st so still a month to get my sh** together.
~~Books I Read in

August

~~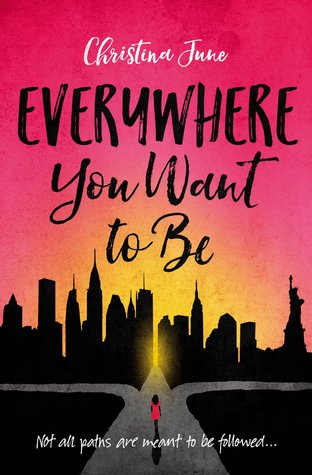 How did I do on my August TBR?
I finished 2/3 but noted two more for tours - which were the Barsk books, so really 4/5... lol which is pretty good!
~~Links to Some Reviews~~
Everywhere You Want to Be by Christina June (YA) - 4 stars
The Phantom Tower by Keir Graff (MG) - 4 stars
Barsk: The Elephants' Graveyard by Lawrence Schoen (Adult) - 4 stars
The Moons of Barsk by Lawrence Schoen (Adult) - 4 stars
Goldilocks and the Infinite Bears by John McNamee (GN, Adult) - 5 stars
The Mystery Boxes (Explorer #1) - not reviewed, 3 stars