I am on Vacation this week and was planning to read anyway and then I found this amazing Readathon! It runs from June 21st to June 27th and is hosted by Tessa and Max @ Crazy for YA. (Click that link to sign up!)
This week I plan to read ALL the things (or a least a big chunk of them) and participate in the Daily Challenges and Posts.
DAY 7 Challenge: Guess the Last Line
To make this a little easier but not too easy - I will be choosing last lines from the books I have read this week, so it is matching :)
Here are your answer choices.
..
a.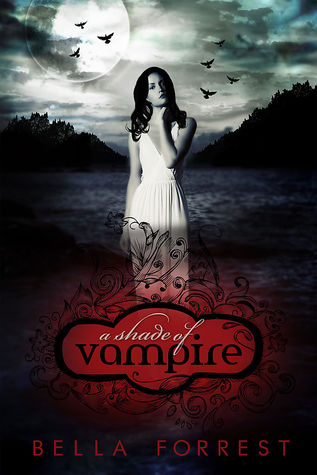 b.
c.
d.
e.
f.
g.
__ "A woman with my own mind."

__ "The with a small pop the petals of the flower burst into the air"

__ "Someone was watching me."

__

"The cool, dark cavernous room returned to a state of calm."

__

"She lead me up the hill, to where the car was parked, and we head out into the dying wold to find Peter."

__ "Blood will be shed."

__

"Oh, Harold."
DAY 7 Progress:
# of books finished: 2 comics
# of pages read: 54
All the books above for the Last Line Challenge and in addition, I read: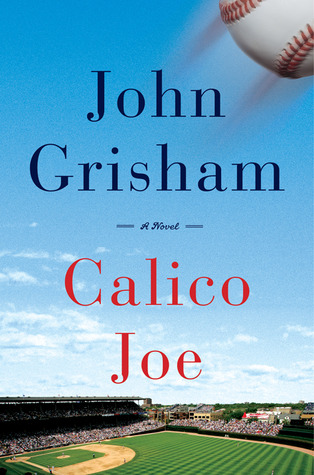 Here are the Achievements I completed:
On Friday I read Calico Joe - from my library, on Thursday I read over 400 pages, and read three books which pushed me over the 5 book TBR Tackler point :)
Overall Progress:
# of books finished: 9 +3 comic
s
# of pages read: 1504