Happy Last Day of November! I hope that your Thanksgiving (if you are in the U.S.) was family filled and wonderful and that you are all SO EXCITED for the holiday season... you know I am...
My fake tree has been up since the day after Halloween, and I started wrapping gifts around that time too. I get that shopping done early!!! that way I can enjoy all the festivities and fun things in the month of December.
In November, I was still in my first class (I am one week until done 😳). I actually got a good amount of reading done too. We saw
Bohemian Rhapsody in theater and I saw the new Grinch movie in October before it came out in November (perks of working for a college).
I accepted a new position at the college as well... starting in mid-December I will be a part of the business school Career Development Office.
It was a crazy month of things, and I am exited about all that December holds!
~~Books I Read in

November

~~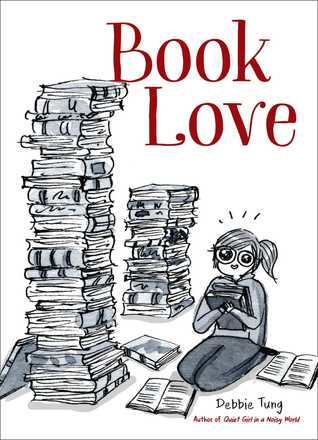 ~~~Stopped Reading (DNF) 🙁~~~
How did I do on my November TBR?
I finished 2 / 2 books.
~~Links to Some Reviews~~
Astronomy for Kids by Bruce Betts (Non-Fiction) - 5 stars
Sweet Dreaming by Julia Rawlinson (Youth) - 3 stars
That Night by Amy Giles (YA) - 4 stars
Twinkle Twinkle Little Star: I Know Exactly What You Are by Julia Kregenow (Youth) - 5 stars
One Snowy Day by Diana Murray (Youth) -4 stars
30-Minute Cooking for Two: Healthy Dishes Without All the Fuss by Taylor Ellingson (Cookbook) - 4 stars
Confessions of a Teenage Leper by Ashley Little (YA) - 3 stars
How Do You Say Good Night? by Catalina Echeverri (Youth) - 3 stars