Hello Readers, Bloggers, and Awesome people!
Wow another month... wo

w.
This month

, again,

I set myself a pretty strict reading goal, something I don't normally do... and

I was a huge failure :/
The books I wanted to read were mostly ebooks and I wasn't feeling my Kindle - so I read a lot of graphic novels instead :P oh well. Try again in March

...
What did you read or listen to in

February

?
Link me up in the comments section!
~~Books

Read in

February

~~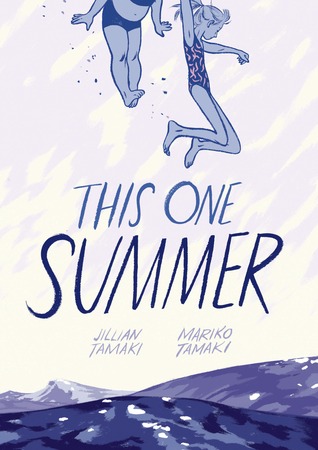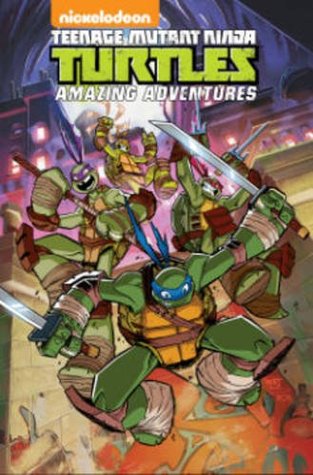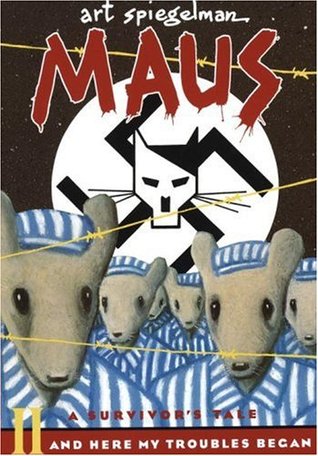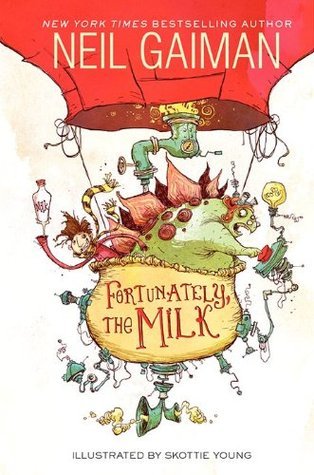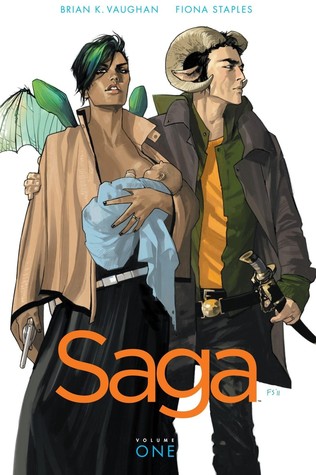 How did I do on my Febr

uary

TBR?
I read

2

/

4

books

:/
~~Links to Some Reviews
~~
~~Reviews

Coming in March

~~
The Screaming Staircase (Lockwood and Co #1) by Jonathan Stroud

(MG/YA)

Maus I: A Survivor's Tale: My Father Bleeds History by Art Sp

iegelman

(G

N)

Maus II: And Here

My Troubles Began by Art Spiegelman (GN)

Fortunately, The Milk... by Ne

il Gaiman (MG)

Saga

Volume 1 by Brian Vaughan and Fiona Staples (GN)

Saga Volume 2 by Brian V

aughan and Fiona Staples (GN)
~~

Reviews

f

rom

B

ooks

R

ead in

January

~~