Hello Readers, Bloggers, and Awesome people!
Woo it is summer! This month was surprisingly busy even though work slowed down. My sister graduated from high school and I loved seeing her so excited. My bestie's b-day is TODAY (Happy Birthday Haley!).
We also went camping for a few days - it was so good to get away but the ride home was a bit of a mess. A friends motorcycle decided to break so we had to backtrack to get a Uhaul to get it home and then the hubs had to ride about 2 hours in the cold rain to get home because of the setback.
Luckily everyone made if home safely and it was a good trip overall!
~~Books I Read in

June

~~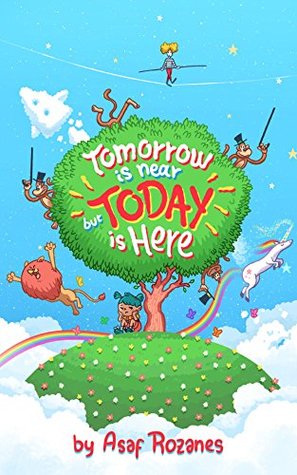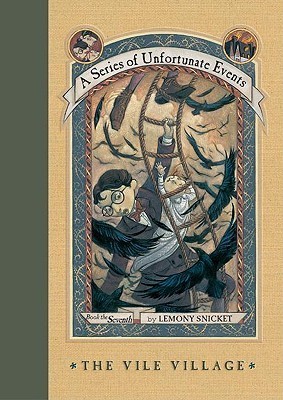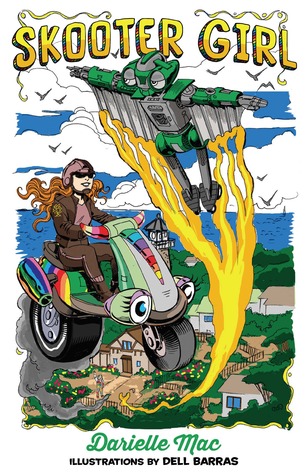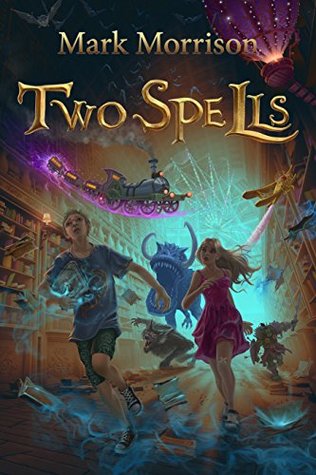 How did I do on my June TBR?
I didn't do spectacular this month but I still read a lot. I had 2 books that I did not get to BUT essentially I replaced a library book read with DiveSmack for a tour so that is ok in my book... (pun intended!)
~~Links to Some Reviews~~
The Austere Academy by Lemony Snicket (MG)- 3 stars
The Ersatz Elevator
by Lemony Snicket (MG)- 5 stars
The Thief of Happy Endings by Kristen Chandler (YA) - 4 stars
Short or Tall that Doesn't Matter At All by Asaf Rozanes (Youth)- 3 stars
Part of the Rainbow
by Asaf Rozanes (Youth) - 4 stars
Tomorrow is Near but Today is Here
by Asaf Rozanes (Youth)-4 stars
The Vile Village
by Lemony Snicket (MG) -5 stars
TwoSpells by Mark Morrison (YA) - 3.5 stars
Divesmack by Demetra Brodsky (YA) - 4 stars
The Old Man by Sarah and Claude Dubois (Youth) -5 stars