I have no clue where the draft disappeared to ... oh well here it goes (again).
April wrapped up nicely. I got a good amount of reading and blogging done, and it was my birthday month (woohoo). Sunday was my birthday and we went to Monster Jam - I love monster trucks so much - mostly because they are ridiculous. We went with a group of friends and had SO MUCH FUN! None of them had been before so it was an all new experience for them, I think they had a good time. :)
Other fun events this month - We visited the local science museum on adult night and I was happy to be there without kids around. I got to play with bubbles and watch the turtles swim around. I got to feed the ants and use all the fun exhibits. We had our family dinner and it was a sub night- which was a great idea and we got to hang out with all of our friends.
~~Books I Read in

April

~~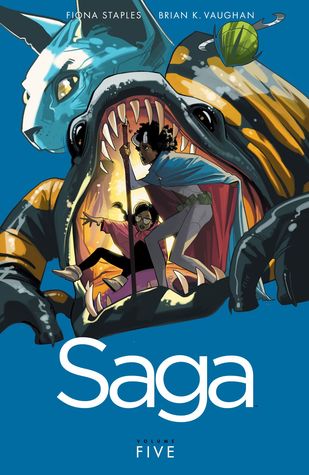 How did I do on my April TBR?
3/5 which isn't the worst but that is ok.
~~Links to Some Reviews~~
The Key to Everything by Pat Schmatz (MG) - 4 stars
Little Bear and his Chair by Claressa Swensen (Youth) - 3 stars
Saga Volume 5 by Brian Vaughan and Fiona Staples (Adult,GN) - 3 stars
The Adventures of Miss Petitfour by Anne Michaels (MG) - 4 stars
Hardened Hearts by Various (Adult) - 4 stars