Hello Readers, Bloggers, and Awesome people!
Another month down, here's another wrap-up- complete with Goodreads and Review links.
May was a busy month for me, loads of reading, planning for Armchair BEA (which was awesome!), plus Mother's day, my mom's birthday, and we had a friend come and visit us from DC :) It was a packed month of stuff!
What did you read or listen to in May?
Link me up in the comments section!
Clean Sweep ARC Challenge: Loved this challenge I got so much done and had a great time doing it!
Planning Post
Update #1
Update #2
Update #3
Wrap Up coming soon...
Armchair BEA: What a wonderful week this was for blogging, discussion, and overall awesomeness with aBEA. I hope you were able to join the fun!
~~Books

Read in May (+ Audiobooks Listened to in May

)

~~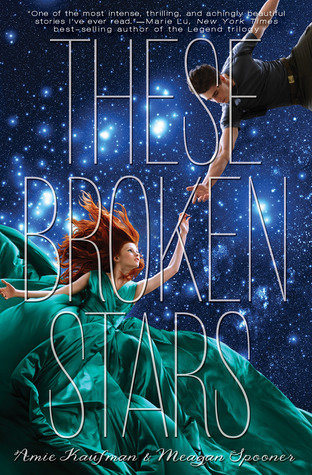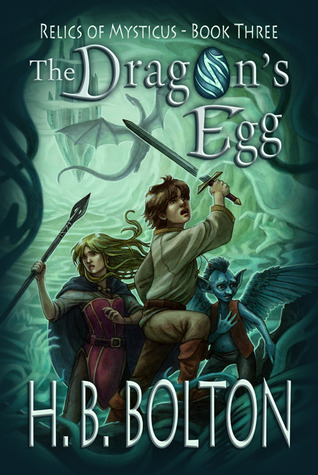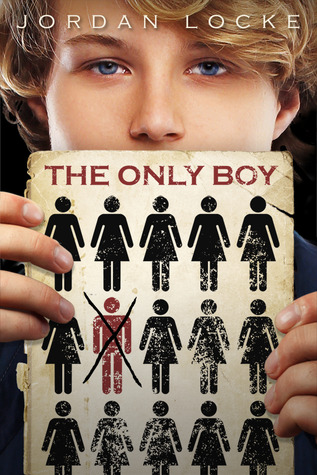 ~~Links to Reviews ~~
Princess Ugg #1 by Ted Naifeh (Comic) - 4 stars - No review yet I'm a slacker