Hello Readers, Bloggers, and Awesome people!
Hello Summer! Can you believe it is already July? This past month was crazy and wonderful.
Hello All and Happy End of July - I am a little sad that we are already this far through the summer :/ This month has been pretty fun though. My hubby and I did a lot of fun outdoorsy things and we also have veggies in our garden (finally - yum!).

As far as reading goes, I had a bit of a slump after my Readathon madness that was June, but I read a bunch of books I got from the library - I am LOVING my library. :) and I am still getting through my ebooks sitting in my email, so if you are waiting on a review - no worries it should arrive soon.
How was your July? Do anything fun?
What did you read or listen to in July?
Link me up in the comments section!
~~Books

Read in July

~~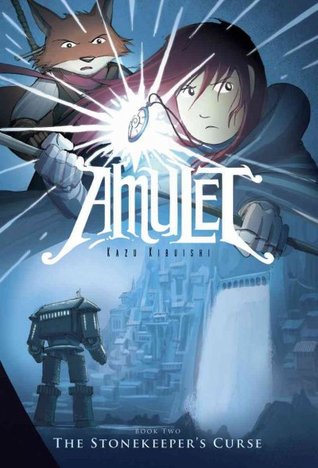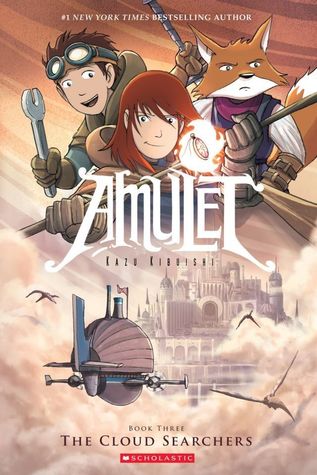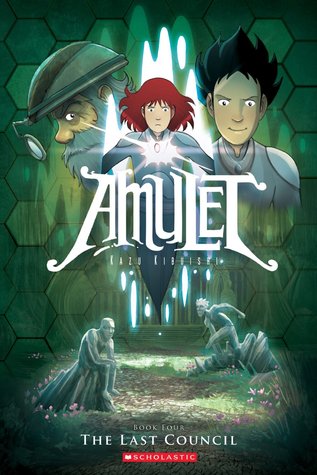 ~~Links to Reviews ~~
Powerpuff Girls: Super Smash-Up by Derek Charm (Graphic Novel) - 4 stars
Rick and Morty #4 by Zac Gorman (comic)- 3 stars - review coming soon
Let's Pretend this Never Happened: A Mostly True Memoir by Jenny Lawson (adult) - 5 stars - review coming soon