Hello Readers, Bloggers, and Awesome people!
(And GRAMPS! - I hear you have been reading my blog☺️
Love you, miss you!)
Not sure why these months are just flying by. I hope April goes a bit slower - it is my birthday month :)
March was pretty low-key, work was SUPER busy so social outings weren't as often. I did go out for St. Patty's with a friend nothing crazy just dinner and I attended a coloring party while the hubs was at a tattoo show in Maine. We had another friends-Sunday dinner - taco night 🌮🌮. These are so much fun.
On the blogging/reading front - I am getting back into it all. I have been reading a good amount and the posting is more consistent (I think). Yay for pre-planned posts! I participated in Bloggiesta and am working on some Blog Ahead which will be done soon (I need to get to work!)
How was your month? What are your goals? What did you read this month?
~~Books I Read in

March

~~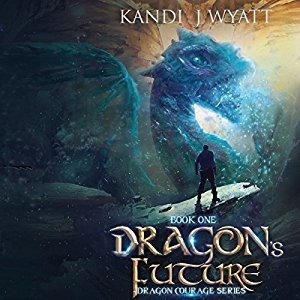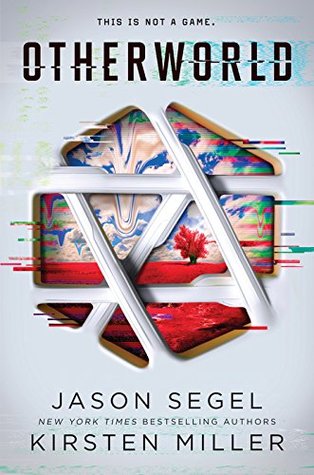 How did I do on my March TBR?
I finished 3/3 that I needed to - yay! And a few others not on the list :)
~~Links to Some Reviews~~
Otherworld by Jason Segel (YA) - 4 stars
The Super Life of Ben Braver by Marcus Emerson (MG) - 4 stars
Dragon's Future by Kandi Wyatt (MG) - 4 stars
Sugar and Snails by Sarah Tsiang (Youth) - 4 stars
Marabel and the Book of Fate by Tracy Barrett (MG) - 4 stars
Saga Volume 3 by Brian Vaughan and Fiona Staples (Adult/GN)- 4 stars
Lair of Dreams by Libba Bray (YA) - DNF
Saga Volume 4 by Brian Vaughan and Fiona Staples (Adult, GN) - 2 stars