I am on Vacation this week and was planning to read anyway and then I found this amazing Readathon! It runs from June 21st (TODAY!) to June 27th and is hosted by Tessa and Max @ Crazy for YA. (Click that link to sign up!)
This week I plan to read ALL the things (or a least a big chunk of them) and participate in the Daily Challenges and Posts.
DAY 1 Challenge: INTRODUCTION
What is your favorite thing about reading?
How it pulls me out of reality and into other worlds. Ones I would love to live in, ones that make my appreciate this one, and living the lives of other people through the words on the page. SWOON :)
What is your favorite thing about blogging?
The community, I love the book blogging community! We have all these cool events and it is like our own not-so-secret club. I also like to read and talk about books! A LOT.
What is your favorite thing about summer?
Vacation time to read all the books I need to get to.
If you could take a summer vacation anywhere in the world, where would you go?
I would love to go to Europe and visit all the museums, that would be wonderful!
What is your favorite book of the year so far?
It didn't come out this year but I finally read Extracted by Sherry Ficklin and Tyler Jolley and LOVED it! So much. I proceeded to speed-read through the next two books :)
Coke or Pepsi?
Diet Coke - lots of it
Fantasy or Sci-Fi?
Fantasy, but I can also hang with a good sci-fi
Hardcovers or Paperbacks?
Paperbacks to read but hardbacks for my shelf...
Chocolate or Vanilla?
CHOCOLATE - all over everything!
What is your favorite TV show at the moment?
BLACKLIST - so good. SO good. (Although I have been binge watching Criminal Minds)
2) Two Truths and a Lie
... here goes nothin', which is a lie??
a) I am the oldest of 9 siblings - I have a big family and so I am the oldest. I have 4 sisters and 4 brothers :)
b) I can't stand birds - my lie
c)
I am allergic to watermelon - I am allergic to watermelon, I know! it is like 90% water, whatever else is in it I guess I am allergic to that :(
Read the following books from my TBR pile, in no particular order: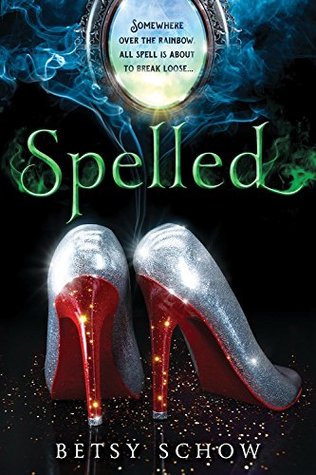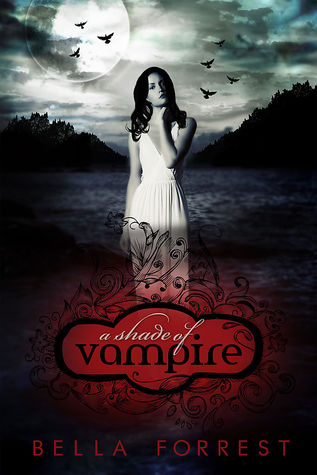 Finish: Vivian Apple at the End of the World :)
DAY 1 Progress:
# of books finished: 1 - Vivian
# of pages read: 204