Hello Readers, Bloggers, and Awesome people!
Oh June - you were fun... now on to July - when

real

summer begins.

..
June was not super exciting but I did get some reading done. I am slowly making my way through my Netgalley books and my email books and that makes me happy but there are still a lot to go. I made the mistake again in June of choosing only e-books for my TBR and I need more variety than that so I need to pick a variety of formats for July (not

e to self - do that!)
How was your June reading? Find anyth

ing fun? Anything I should grab? Let me know!
Link me up in the comments section!
~~Books

Read in

June

~~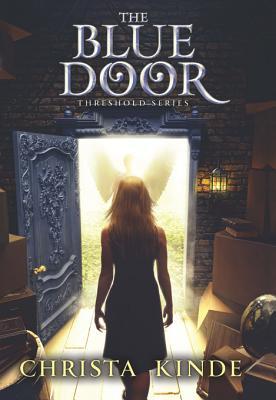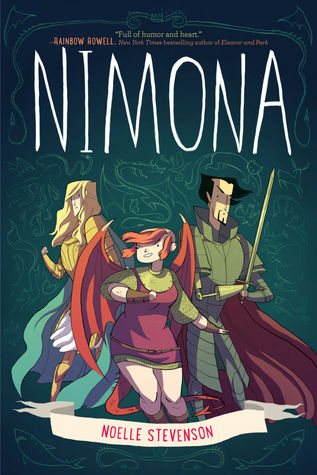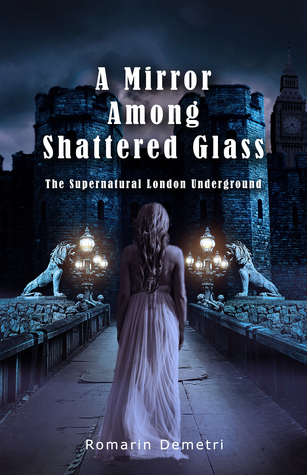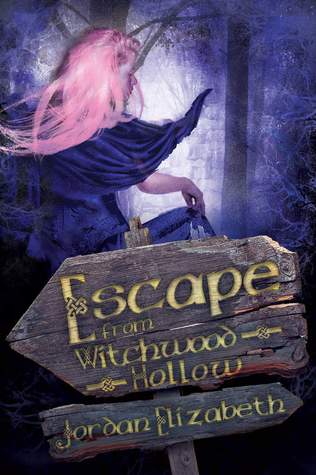 How did I do on my

June

TBR

?
I read

2

/

4

books, but I finished a May book too and as I noted I needed more non-ebook options.
~~Links to Some Reviews
~~