The month of November was a whirlwind. I got more tattooing done, it's not finished yet but have only one more sitting to finish my wings (Photos to come). I participated in the HoHoHo Readathon and read six out of seven books I had listed for my TBR pile. There was Thanksgiving in there too and loads of work stuff going on at the term wrapped up and my faculty were traveling.
The biggest thing though was that I participated in NaNoWriMo... I have been saying/ typing for a long time that I am a reader not a writer and I still feel very strongly about that but this year in October I decided I wanted to go all out and try this writing thing. I talked with the husband and we talked about plots and stories and I outlined and planned and then November 1st... I started writing.
I got that first little badge about updating a word count on the NaNoWriMo site and lost it - it says "Also, no bigs, you've started a freaking novel!" I started a draft and got 30K words done. I didn't outline enough to reach the full "win" goal but it was still a victory for me. I have a (horrible) first draft and I will play with it and see what happens but I was happy for myself. I kept it all a secret from a lot of people though - I didn't want to fall on my face and have everyone see. But I'm proud of what I did and thought I would share. I will be posting a Vlog update on the YouTube Channel ...real soon ... jk NOW.


How was your month? What did you read?
~~Books I Read in November~~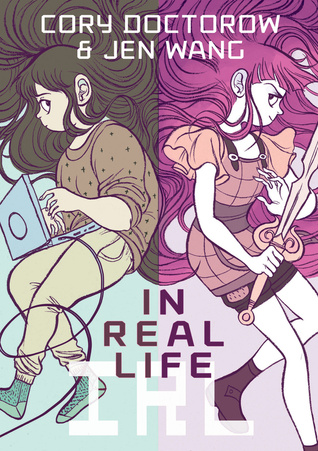 How did I do on my November TBR + HoHoHo Readathon TBR?
Not good on the November TBR, I didn't get to them too much going on: 0/2

But I did pretty good on my Readathon list, and finished it after the Readathon: 7/7
~~Links to Some Reviews~~
One Christmas Bear by Anne Vittur Kennedy (Youth) - 5 stars