Hello Readers, Bloggers, and Awesome people!
August... makes way for AUTUMN my favorite months are coming.... YAY!!!
In August we got tattoos, visited family in Virginia and Maryland, my mom visited us for a weekend, we installed a rain water collection barrel (so that it is easier to water my veggies in the back yard), and we painted our dining room. And I read a good amount which makes me feel nice - not all were my TBR pile post but I made a pretty good dent in some of my actual pile at home AND in #TheReadingQuest
How was your month?
~~Books I Read in August~~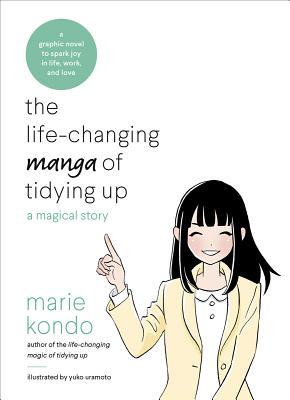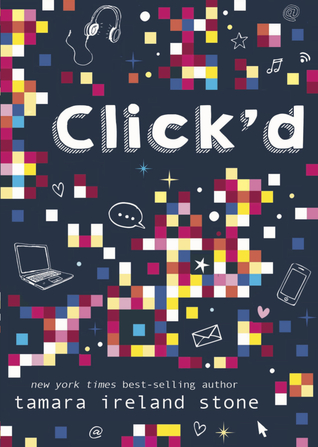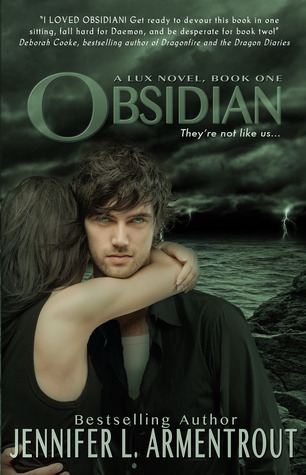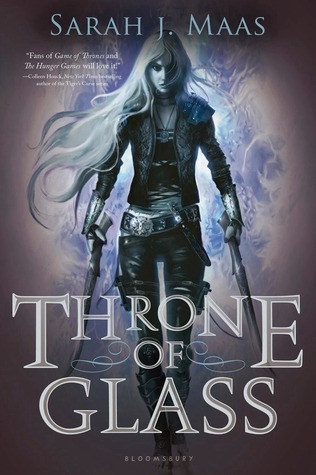 I read 2 out of 4 books, my copy of Last Magician expired :/ so I didn't get to finish it, I only made it a few pages in though.
~

Reviews Coming Closer to Release
~
Reviews coming in September
Click'd by Tamara Ireland Stone (MG)

The Call of the Swamp by Davide Cali

(Youth)

Pashmina by Nidhi Chanani (GN)

Lady Mechanika La Dama de la Muerte by Joe Benitez (GN)

Lady Stuff: Secrets to Being a Woman by Loryn Brantz (GN)

Throne of Glass (Throne of Glass #1) by Sarah J. Maas (YA)
Coming in October
Welcome Home, Beaver! by Magnus Weightman

(Youth)

Phoebe and her Unicorn in the Magic Storm by Dana Simpson (GN/MG)
Coming in November
Nick the Knight, Dragon Slayer by Aron Dijkstra (Youth)




Coming in 2018

Crafty Cat and the Great Butterfly Battle (Crafty Cat #3) by Charise Mericle Harper (MG, GN)