THE BOOKS
This month is the HoHoHo RAT so this list will be much shorter than normal because I have a bunch of books to read for the RAT coming later in the month.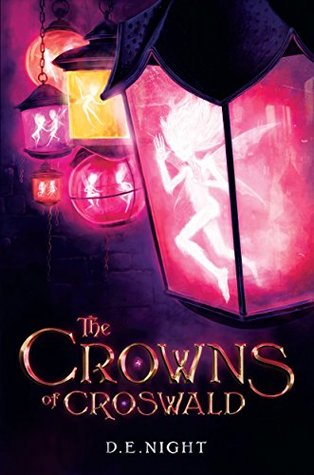 What do you want to read this month?
Have you read any of these yet?
If so, let me know what you thought!