Today is a Discussion Day here at Cover2CoverBlog. I am trying to start these a little more since they seem fun :) I hope you enjoy and if you have any topic suggestions let me know in the comments.
Genre Lovin' - Retellings/ Adaptations
If you have been around the blog a while you know that I am LOVING retellings lately and lucky for me there are been SO many on the market for all levels of readers.
I found this wonderful graphic from Epic Reads and it got me thinking about the retellings that I love and so I wanted to compile a list from my blog for you of some they might no t have included (and I have Middle Grade books too!)
Cinderella
Their list includes Throne of Glass - I kind of get that but not really... what do you think?

Snow White
Mythology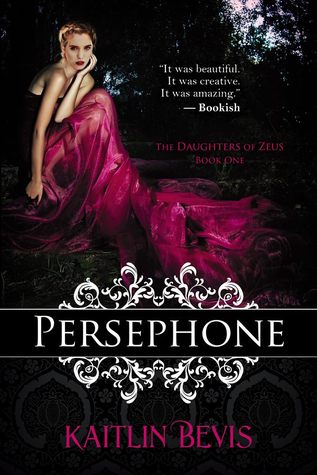 Jack and the Beanstalk
Bluebeard
Beauty and the Beast
Peter Pan
Alice in Wonderland
Wizard of Oz
The Wild Swans
This is a fairy tale from
Hans Christian Andersen that I wasn't even familiar with before reading this book!
Sherlock
Not really a retelling but a wonderful adaptation :)
Robin Hood
These books have a little bit of everything...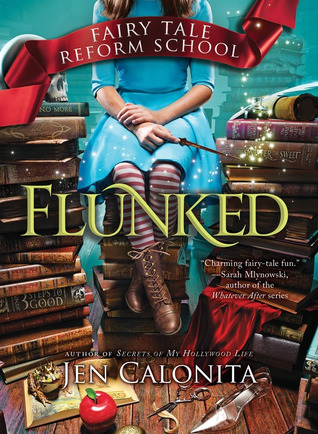 Do you have a genre that you are geeking out about lately? Let me know in the comments below.