Hello Readers, Bloggers, and Awesome people!
This week was a little better than last, I was actually reading :) Yay. There are so many holiday festivities happening this time of year and everything involves gifts or food so I am feeling super busy but cannot wait for the winter break/ time off work. Since I work at a college I get off from

Dec

24- Jan 4th :D ...all the reading time :)
Are you busy with holiday stuff

? How is your shopping going?
How was your week ? Let me know in the comments.


Discussion Day: E-Readers
Early Reader Review: The Little Christmas Tree by Andrea Skevington

(Youth)
Waiting on Wednesday
Early Reader Review: Harley Quinn Vol. 3: Kiss Kiss Bang Stab by Amanda Conner and

Jimmy Palimotti (GN)
Blog Tour: Review

-

Sock Mo

n

ster by
Stacey Campbell (Youth

)
Blogger Pet Profiles!!!: Shreki and Timmy (the lizar

ds)
Books Received this Week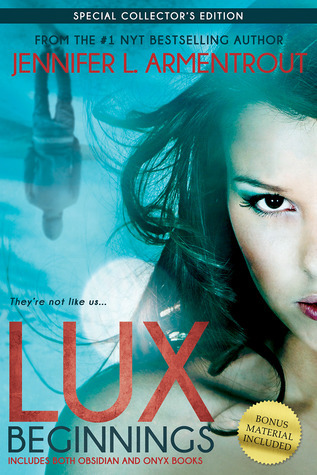 Have you missed anything lately?
Comment and leave me a link to your Round-up/ STS/ Weekly...anything, post and I will happily stop by and say hello!