Hello Readers, Bloggers, and Awesome people!
Hello everyone! I hope everyone had a wonderful week gearing up to the holidays :). This past week I got a few books read but really have been watching a lot of YouTube and playing games onl

ine... need to get out of the reading slump though.
I also baked about 10 dozen cookies over the weekend :

P nom nom

so that was fun and the people on my street FINALLY started putting up lights

. I love it!
How was your week ? Let me know in the comments.


Ea

rly Reader Review:
Spending the Holidays with People I want to

Punch

in the

Throat by Jen Mann (Adult)
Cover Re

veal

: Black Diamond by

Ali Dean (YA)
Blogger Pet Profiles!!!: Cooper (the cat)
Books Received this Week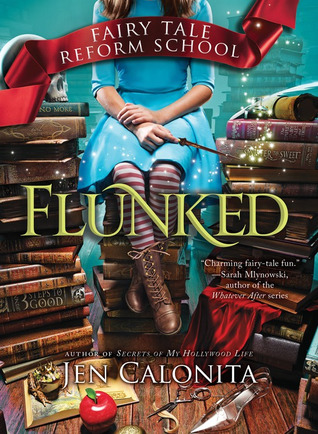 Have you missed anything lately ?
Comment and leave me a link to your Round-up/ STS/ Weekly...anything, post and I will happily stop by and say hello!