I have a lot I need to get to this month. Wish me luck because I am also trying to finish my NaNoWriMo project during Camp NaNoWriMo this month :/
A few of these aren't very long which is nice, but still a lot to get to!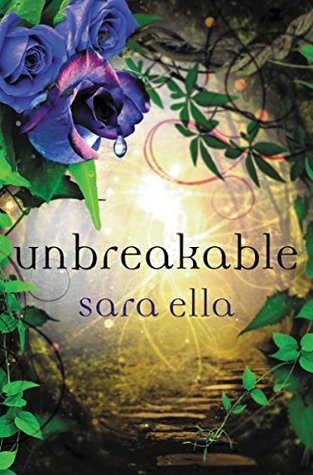 What do you want to read this month?
Have you read any of these yet?
If so, let me know what you thought!