THE BOOKS
Got some review books and some library books to make my way through and I am SO exited to start the Series of Unfortunate Events again. Hoping to have another stellar month of reading, but this list is mostly MG so that helps a little too.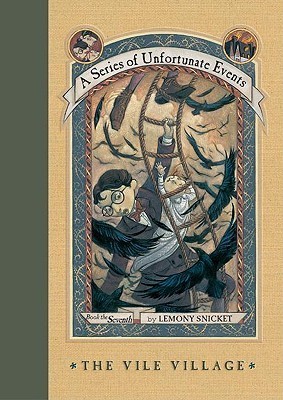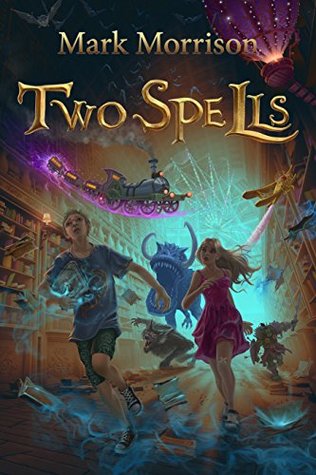 What do you want to read this month?
Have you read any of these yet?
If so, let me know what you thought!