Hello Readers, Bloggers, and Awesome people!

What's Happening?!
How was your week ? Let me know in the comments.

I am writing this so late. It was a crazy busy weekend. I hope you all are having a wonderful Fall Season so far :)

Giveaways Going on Now!!

GO ENTER!
Blitz: Guest Post and Giveaway -- Zoe and the Demon Slayer by Neel Kay
Spooktacular Giveaway Hop
Review: Stitching Snow by R.C. Lewis
Blog Tour: The Girl Who Came Back to Life

Books Received this Week
Physical Books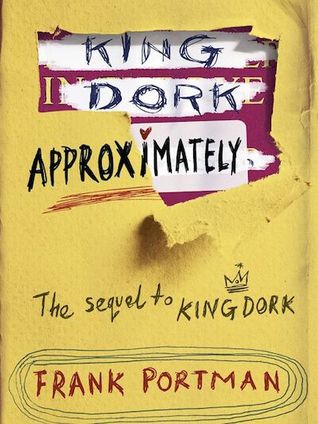 ARC of King Dork Approximately (King Dork #2) by Frank Portman - Won from Laurisa White Reyes
The Swallow: A Ghost Story by Charis Cotter - Won from Librarything Early Reviewers Program
Links go to Goodreads and/or Publisher Site.
Have you missed anything lately?
Comment and leave me a link to your Round-up/ STS/ Weekly...anything post and I will happily stop by and say hello!