Hello Readers, Bloggers, and Awesome people!

Another week done... and we got some snow this weekend. I love the snow but driving anywhere in it sucks. :/ More time to not leave the house and just read :)
So far I have been keeping up with my book a week - woohoo! I am happy about that but need to pick up the pace a bit if I am going to make my goal this year. The darn Goodreads ticker is already telling me I am behind :

( and that makes me sad.
I am participating in a Mini Bloggiesta this weekend, if you need to get blog things done you should think about join

ing for the day.

I am doing pret

ty well so far :)

What's Happening?!
How was your week ? Let me know in the comments.


Giveaways on Cover2CoverBlog!
None right now. Sorry :/
Coming up on the Blog...
Recent Reads: Whispers in the Reading Room by Shelley Gray (Adult)
Guest Post w/ Steven Manchester for Th

e

Changing Season (YA

)
Discussion: I'm A Reader!
Early Reader Review: Surf's Up by Kwame Alexander (MG)
Books Received this Week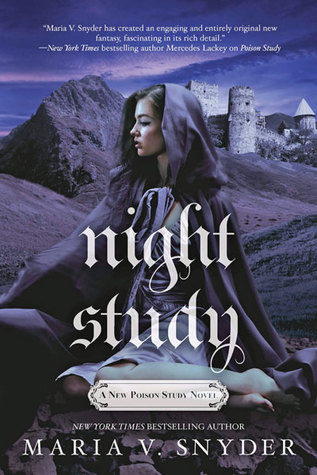 Have you missed anything lately

?