How was your week ? Let me know in the comments.
Another week (and month) come and gone and I finally remembered my BtBP post! :) - Sorry I forgot one last week :/ So much reading for my readathon and I was trying to write a bunch of reviews too - which I did and I am scheduled out for a few weeks now :D
Hope everyone in the US had a nice 4th of July, we went to a friends and lit off fireworks but left at a decent hour which was good.


I hope you all had a wonderful week! Let me know in the comments!
Recent Reads: Flicker by Rob Hunt (MG)
Recent Reads: Atlantis Twisting Tides by Allie Burton (New Adult, Novella)
Recent Reads: Calico Joe by John Grisham (Adult)
Recent Reads: Rick and Morty #3 by Zac Gorman (Comic)
Recent Reads: Amulet Series #1-3 Kazu Kibuishi (Graphic Novel, MG)
Books Received this Week
Physical Books

Throne of Glass by Sarah J. Maas WON from Loves Book Reviews
The Banished Craft by E.D.E. Bell from author and Candace's Book Tours for review
Library Books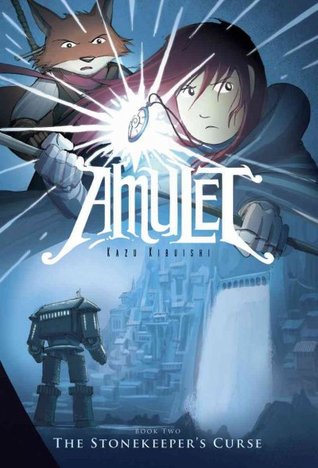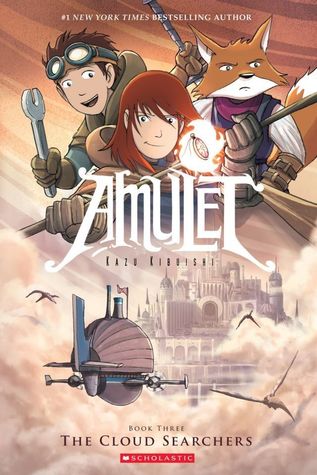 Have you missed anything lately?
Comment and leave me a link to your Round-up/ STS/ Weekly...anything, post and I will happily stop by and say hello!