I am on Vacation this week and was planning to read anyway and then I found this amazing Readathon! It runs from June 21st to June 27th and is hosted by Tessa and Max @ Crazy for YA. (Click that link to sign up!)
This week I plan to read ALL the things (or a least a big chunk of them) and participate in the Daily Challenges and Posts.
DAY 6 Challenge: Recommended Reads
So this week I have been reading some great books but I will also include some pre-readathon books :)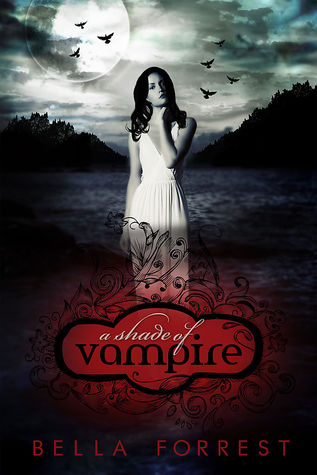 A Shade of Vampire by Bella Forrest - really enjoyed, it is your typical vampire book - girl gets taken is seduced by a vampire who isn't quite like the rest. BUT a very good one and fairly short too. (Other YA Vampire options [that aren't Twilight] - Infinite Days by Rebecca Maizel and Blue Bloods series by Melissa de la Cruz)
Persephone by Kaitlin Bevis - Also really enjoyed this one, another retelling of Persephone and Hades but a really good one. It was an interesting twist on the normal tale and I was enthralled (Other options if you like YA mythology: Goddess Test by Aimee Carter, The Beautiful Fate series by Cat Mann)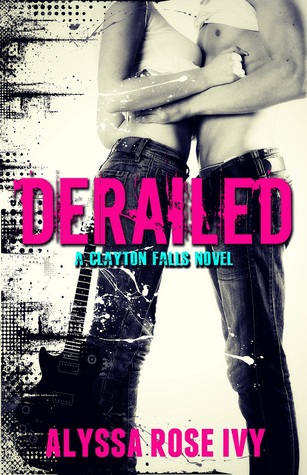 The Clayton Falls series by Alyssa Rose Ivy - a New Adult series, very good though.
Behind the Bookcase by Mark Steensland - a wonderfully imaginative Middle Grade read (Also recommend: Escape from Mr. Lemoncello's Library by Chris Grabenstein)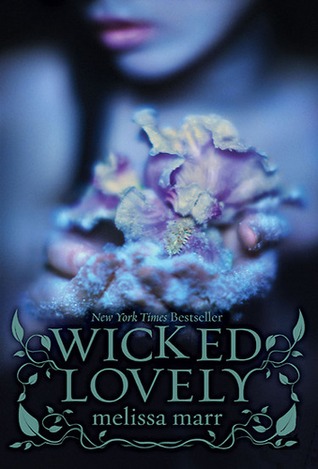 and last but not least my favorite series, Wicked Lovely by Melissa Marr - Faeries! I love books about faeries and I loved this whole YA series. (Also recommend: Lament by Maggie Stiefvater, Tithe by Holly Black)

DAY 6 Progress:
# of books finished: 2
# of pages read: 390 (so far) :)
Overall Progress:
# of books finished: 9 + comic
# of pages read: 1450