Hello Readers, Bloggers, and Awesome people!
Hello Summer! Can you believe it is already July? This past month was crazy and wonderful.
June was a pretty slow reading month until the last week. I had a week off for my stay-cation and there was a readathon (yay). So in that last full week of June week I read about 9 books and a few comics. I love readathons they really get my butt into gear and I read a bunch of ebooks that have been sitting in my email forever.
Sometimes ebooks are so easy to forget about since you don't see them in a pile somewhere, am I right? Does anyone else have that problem?
Since I didn't read all these until the last week, there aren't many review links :/ but the reviews will be coming very soon :)
What did you read or listen to in June?
Link me up in the comments section!
~~Books

Read in June

~~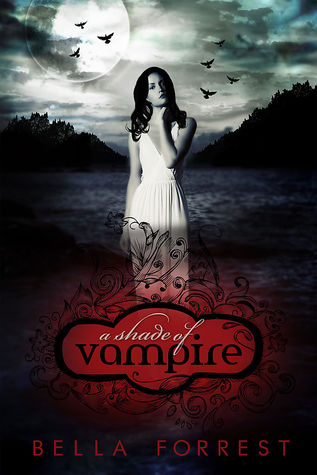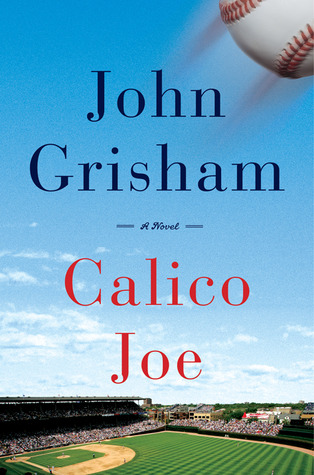 ~~Links to Reviews ~~
I have linked some reviews that won't be up until THIS week so please be patient, thanks!
October Faction Volume 1 by Steve Niles (GN) - 4 stars - review coming in August
These reviews coming very soon...
Flicker by Rob Hunt (MG) - 5 stars
Atlantis Twisting Tides (Lost Daughters of Atlantis Novella) by Allie Burton (NA) - 4 stars
Amulet Volume 1: The Stonekeeper by Kabu Kibuishi (MG) - 4 stars
Calico Joe by John Grisham (Adult) - 5 stars
Rick and Morty #3 by Zac Gorman - 4 stars
Odd Schnozz and the Odd Squad Chapter 6 by Jeffery Burandt (Comic) -4 stars
Retaliation by Yasmin Shiraz (YA) - 5 stars