How was your week ? Let me know in the comments.


Such a long week :/ So many work hours. I am so happy it is the weekend! This week otherwise was fun. I got a late Valentines day gift, my Lootcrate came in the mail, and I got a book in the mail - I am guessing I entered a giveaway and won it... So yay mail!

How was your week?
Giveaways Going on NOW
Coming up on the Blog...
Early Reader Review: Gronk Volume 1: A Monster's Story by Katie Cook (Graphic Novel)
Trailer Reveal: Prodigal/ Riven by Tyler Jolley and Sherry Ficklin (YA)
Books Received this Week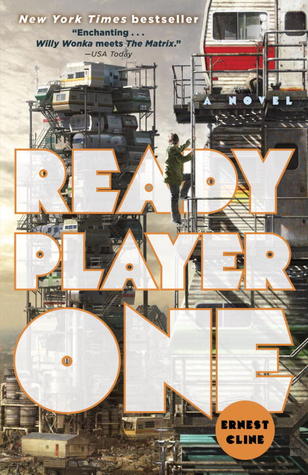 I

got these great books :)
Have you missed anything lately?
Comment and leave me a link to your Round-up/ STS/ Weekly...anything post and I will happily stop by and say hello!