I am off this week :) ALL THE READING!
I got through a good amount in April, but still have another I need to get to and finish ... Plus I have other commitments too ...
I need to stop over scheduling myself here on the blog - but I can't help that there are so many interesting things I want to read. Need more time in the day!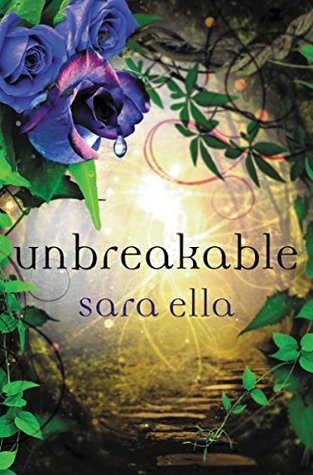 What do you want to read this month?
Have you read any of these yet?
If so, let me know what you thought!