THE BOOKS
I need to finish a few books that I have started! I have been reading these for a few months now and REALLY need to MAKE myself finish them.
The are great books so far, I am just not into reading lately... and need to force myself to do so. I will add more books if I can make it through these.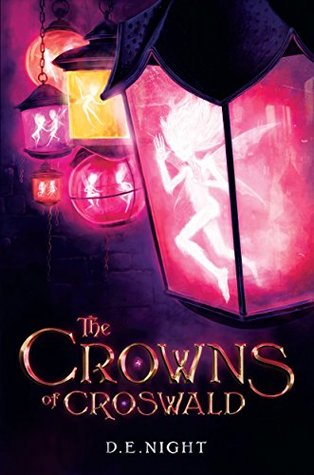 What do you want to read this month?
Have you read any of these yet?
If so, let me know what you thought!