Hello Readers, Bloggers, and Awesome people!
And back into an eh reading mood. I have been getting through comics and children's books just fine but YA and anything with more than 50 pages has been slow going. I started Otherworld which I have heard great things about and it is good so far but I haven't really wanted to really sit with it and get into it further. I have a few audiobooks so maybe those will help get me back on track again ... :/
Work as been really busy lately and maybe that is the problem. By the time I get home I don't want to do anything so I haven't been reading. All that being said it got a little warmer here in VT we are having a 40 degree weekend - nice and warm for this time of year. I hope it sticks around for a bit.
Share about your week with me in the comments below!
Recent Reads: The Pink Umbrella by Amélie Callot (Youth)

- coming this week, I promise.
Recent Reads: Harley Quinn #26 and #27 by Jimmy Palmiotti and Amanda Conner (Comic)
January 2018: Monthly Re-Cap
February 2018: TBR Pile
Recent Reads: Harley Quinn #28 and #29 by Jimmy Palmiotti and Amanda Conner (Comic)
Books Received this Week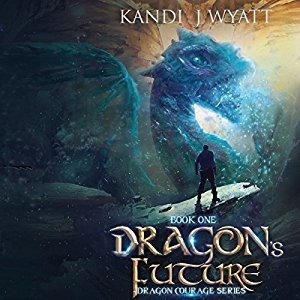 Have you missed anything lately?
Comment and leave me a link to your Round-up/ STS/ Weekly...anything, post and I will happily stop by and say hello!