Hello Readers, Bloggers, and Awesome people!
Morning Everyone! I hope that your Thanksgiving (if you were in the US) was full of love and delicious food! The hubs and I invited over people but it was a very small showing but that was great, we got to play video games and we watched some tv together

😁
I watched most of the parade too, I love the parade. H

ow was your Thanksgiving?
🎄🎅🏻⛄️
NOW ON TO CHRISTMAS (or your

preferred winter holiday)

.
I wor

k

ed a lot this weekend due to the h

oliday sales but we did get some things done.

We put up all our holiday lights outside, and I put our fake tree up and decorated the living

room.
We started holiday shopping and are planning a potluck and Yankee Swap for after the holiday with friends. Today I am going to watch the new Gilmore Girls show

😀

and write my holiday cards... and I also really need to get some reading done! I am SOOOOO horribly behind. (and my book club meets on Wednesday

😕

)
Here is Etsy still, if you want to pop in, there are a

few hats and baby booties up there now

:
Blog Blast: Crown of Cinders by Rebecca Ethington (YA)
Social Media Blasy: Night

fall Bay by Carolyn Rose
Recent Reads: Cheating Less

ons by Nan Willard Cappo (YA)
Mont

hly Re-Cap: November 2016
December 2016 TBR

Pile
Blog Tour Review: Poppies for Christmas by Stacy Re

nee Keywell (YA)
Books Received this Week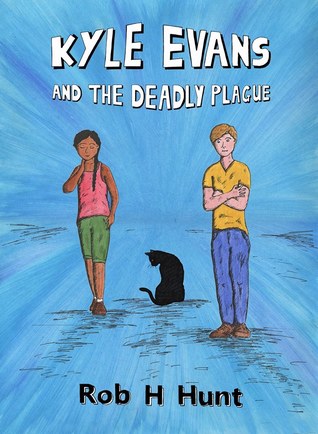 Have you missed anything lately?
Week of

November

20

- November

26
Comment and leave me a link to your Round-up/ STS/ Weekly...anything, post and I will happily stop by and say hello!