Today is a Discussion Day here at Cover2CoverBlog. I am trying to start these a little more since they seem fun :) I hope you enjoy and if you have any topic suggestions let me know in the comments.
Books I Would Like to ReRead

...
So these books

...

they are some of my absolute favorites, I love books in general and love to read...but even though I love these I never can find the time to reread them

, and I would love to.
So here is my list of books

...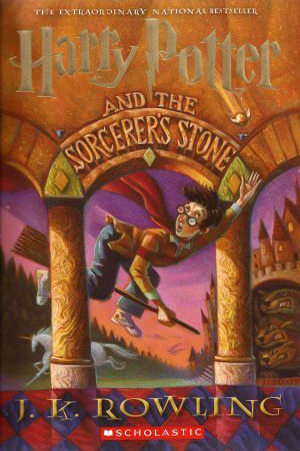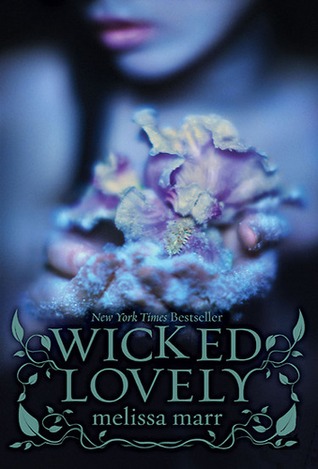 Lullaby
by Chuck Palahniuk - this is my favorite of his books, it was creepy - but I want to reread to see if I really loved it or if it was just great for that time of my li

fe.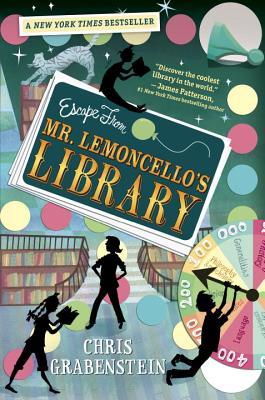 Mr. Lemoncello
by Ch
ris Grabenst
ein - I read this book last year and LOVED it and I listened to book 2 this year and LOVED it, I would love to re-read the first book aga

in it was just So much fun.
And so why don't I re

read them?
Not enough time :/ - with work and other hobbies, and owning a home/ upkeep, and whatnot there

never seems to be enough time.

Too many other books I want to read - I mean how will I know if other books are my favorites too if I don't read them all :

D ALL THE BOOKS

My TBR pile, this goes with the last note but also these are books I have gotten for reivew for the blog, so those really should come before

any others.
What books would you like to reread if you had more time

and less new books to read?
Let me know in the comments.
Happy reading, happy blogging (happy wri

ting)

everyone!