Hello Readers, Bloggers, and Awesome people!
This has been a crazy week of emotions. They have ranged from excitement and love to anger and anxiety and I have honest

ly had a poop week.
On the positive - which I am VERY excited for, I am going to be a doggie foster mom to this little guy. Isn't he adorbs!? He is a Boxer

/Rottie mix and he is 4 months.
Also positive, my hubs made me

a

built-in last week and we

finished painting the office :) Here are some before and after shots.
Now on to the poop, I had a very busy, chaotic work week that led to some depression and anxiety and

this may seem to be

overreacting

to most

but because I have anxiety, I have been hyperventilating for days.
I work for a college where I support some faculty members and I have just been super busy and I keep feeling like I am working in circles. I am asked to book something and then I am asked to cancel and then I need to find a new solution and I feel like I am

doing the same job in triplicate.

What didn't help matters was the fact that only half my emails about any issues were going through, so it seemed like I wasn

't helping at all.
I don't know...

I think I need more work/life balance :/
Oh! and my basement decided it wanted to flood. It rained on Wednesday - hard, and I was sh

o

p-vaccing water out of my basement all afternoon

/evening

because my horrible holey old foundation wall decided to spring some holes -- yea that was fun too (I hope you can hear the seething

sarcasm)
ANYWHO... I really hope that all of YOU had wonderful weeks (no sarcasm

here)

, please share your happiness with me

in the comments, I really need it this week :/
Recent Reads: The Sleeper and the Spindle by Neil Gaiman (YA)
Blog Blast: Excerpt & GIVEAWAY - Thirst: Blood of my Blo

od by RP Channing (YA)
Waiting on We

dnesday
Trailer Reveal: Arrows by Melissa Gorzelanczyk

(YA)
Recent Reads: Mr. Lemoncello's Lib

rary Olympics by Chris Grabenstein (MG)
Books Received this Week
None for Review, but

I did go to the library...
Library Books!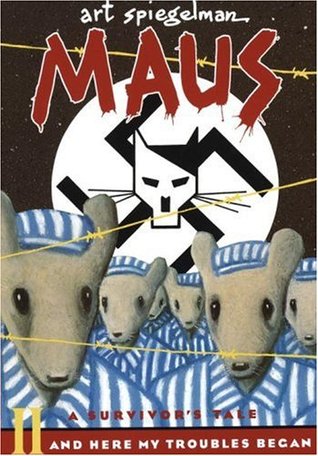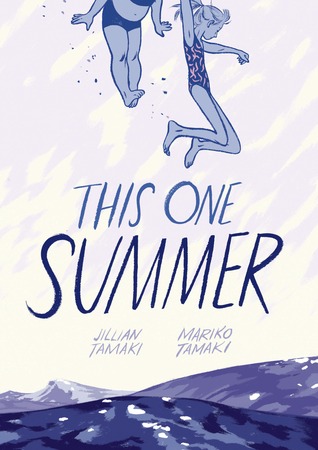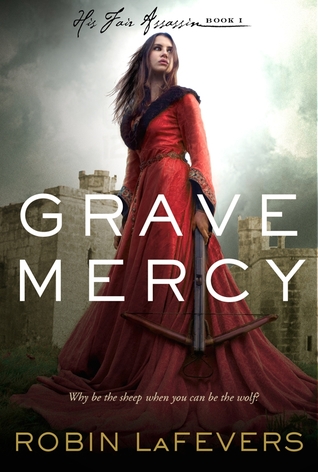 Have you missed anything lately

?