Hello Readers, Bloggers, and Awesome people!
AND it's October! Bring on the spooky, Halloween themed fun.
This past week was the beginning of Blog Ahead, a challenge where in the month of October you prep/schedule posts for November and December to get ahead :)
I signed up and am excited to be getting some content for the blog planned. If you want to participate here is the SIGN UP.
As you are reading this I am probably away from home visiting my parents and siblings and getting inflatable Jack Skellington and Oogie Boogie for my front yard - my dad is finally passing them on to me :D SO MUCH JUMPING UP AND DOWN EXCITED!
What's Happening?!
How was your week ? Let me know in the comments.


Giveaways on Cover2CoverBlog!

Coming up on the Blog...
Blog Tour w/ Giveaway!: Reviews of
Last-but-not-Least Lola and the wild Chicken (Lola #2) and

Last-but-not-Least Lola and the Cupcake Queens (Lola #3) by Christine Pakkala (MG)
Early Reader Review: Pop Sonnets by Erik Didriksen (Adult)
Spotlight w/ Giveaway!: Review - A Halloween Scare at My House by Eric James (Youth)
Early Reader Review: The Legend of the Christmas Cookie by Dandi Daley Mackall (Youth)
Early Reader Review: The Mutt's Winter Diaries by Patrick McDonnell (GN)
Books Received this Week

EBooks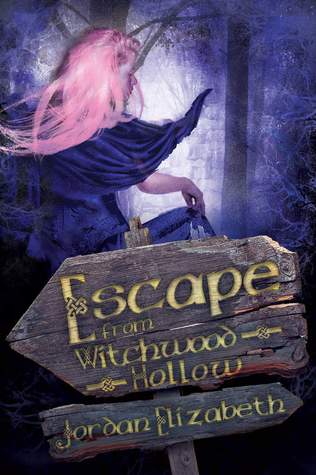 Escape from Witchwood Hollow by Jordan Elizabeth in exchange for review.
Have you missed anything lately?
Comment and leave me a link to your Round-up/ STS/ Weekly...anything, post and I will happily stop by and say hello!