Hello Readers, Bloggers, and Awesome people!
And it's October - WOOHOOOOOOO! I love October, pumpkins, pumpkin flavored everything, costumes, parties, Halloween! It is my absolute FAVE! But also that means we are another month through 2015 :/
September was a great month - being in Vermont it is even more fun than when I was in Virginia - the leaves all start to change and there a so many more trees here. The air is crisp and cool and mornings are extra dew-y and I love everything about it. Autumn really is my favorite time of year and September is its kick-off. Speaking of kick-off, football is in full swing and a lazy day of football watching is my jam.
On another note: This month we had some visitors to the house, we had a Labor Day party with some friends, did a bunch of crafts, I started decorating for Halloween, and it have overall been a great month.
How was your September? What Autumn things do you love?
What did you read or listen to in September?
Link me up in the comments section!
~~Books

Read in September

~~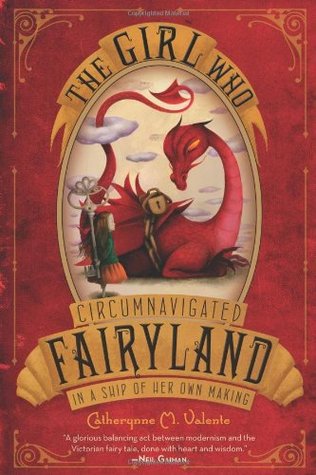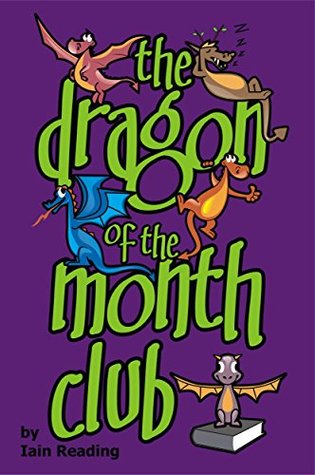 ~~Links to Reviews ~~