Hello Readers, Bloggers, and Awesome people!
If you are a weekly reader you know that I LOVE October and Halloween and that last week I brought home inflatable Jack Skellington and Oogie Boogie from my parents house to decorate my yard - Jack is up and running :) (Yay), sadly Oogie's motor is broken :( and I have to find a way to replace or fix it...BUT I am still excited to have them both!
Through the week I am up to 19 of 31 posts scheduled for Blog Ahead, getting read for the holiday season and how busy we will probably be.
And this weekend we are fixing up our half-bath: paint, trim, a custom cabinet for under the small sink we have - made by the hubby, new hardware, new lighting - SO excited for this the bathroom was SUPER dated and now it will be purple and more Us.
Sad before bathroom Happy after bathroom
What's Happening?!
How was your week ? Let me know in the comments.


Books Received this Week

EBooks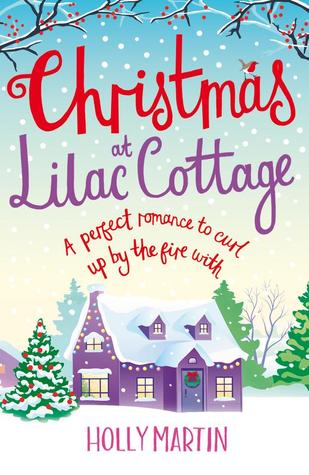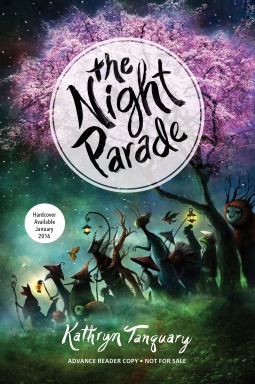 Have you missed anything lately?
Comment and leave me a link to your Round-up/ STS/ Weekly...anything, post and I will happily stop by and say hello!