Hello Readers, Bloggers, and Awesome people!
Good Morning everyone! This week was productive on the blog with Bloggiesta and I ended up having to take a few days off at work for some health stuff. So the blog is doing great but I feel crappy,

and emotionally it was kind of a poop week...
Anywho, I am happy to be back in the swing of the blog and want to fix a few things that I know are broken, so I need to get on that :) which means that content should pick back up too. Let me know if there is anything you are hoping to see

in the comments!
Movie Monday: Beauty and the Beast

Review
Release Day Blitz w/ Giveaway!: Waking the Dead by D

B

Sieders (YA)
Waiting on Wednesday
Recent Reads: Appointment with Death by Agatha Christie (Adult)
Monthly Re-cap: March 2017
Books Received this Week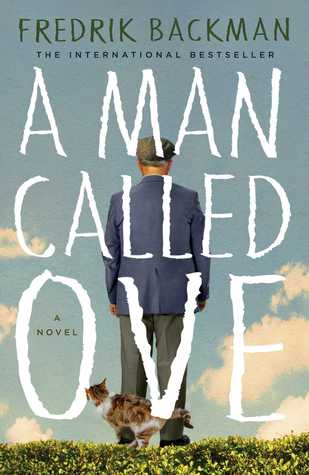 A Man Called O
ve by

Fredrik Backman

- Bought from Audib

le for Book Club
Have you missed anything lately?
Week of March

20

- March 2

6
Comment and leave me a link to your Round-up/ STS/ Weekly...anything, post and I will happily stop by and say hello!