Hello Readers, Bloggers, and Awesome people!
Happy new year everyone! My blogging has been slacking as the new year has begun, sorry about that - I am trying to get back into the swing of working after my break... and doing some reading (and not going to l

ie...

pla

y

ing Warcraft a good amount...) So this post is even late but I am finally getting to it so there are a few weeks worth of re-capping

.
So far in the new year, the hubby and I are trying to get in better shape - not anything crazy just a few sit-ups everyday and tr

ying

to eat a bit better. I am trying not to look like a blob - that i smy goal since I do so much reading and gaming and sitting in front of a c

omputer so much.
Do you have any resolutions? If so

,

let me know in

the comments.
Discussion: Blog

/ Life Balance
Recent Reads: Harley Quinn #10 by Jimmy Palmiotti and Amanda Conner (

Comic)
Recent Reads: Miss Peregrine's Home for Peculiar Children b

y Ransom Riggs (YA)
Recent Reads: Monst

ress #8 by

Marjorie Li

u (Comic)
Wint

er

Mini Bloggiesta To Do List
Books Received this Week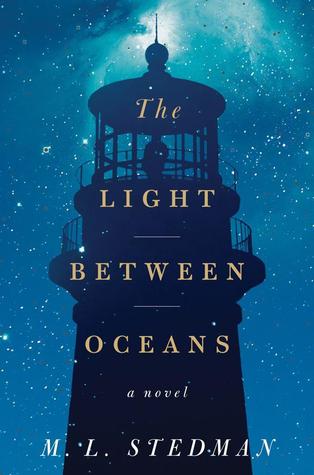 Week

s

of December

24

-

January 7
Comment and leave me a link to your Round-up/ STS/ Weekly...anything, post and I will happily stop by and say hello!