It is another year and 2016 went pretty well as far as TBR pile goes so I am going to keep going with it!... Here's to a wonderful 2017! and Reading

ALL the books!
THE BOOKS
I need to finish these!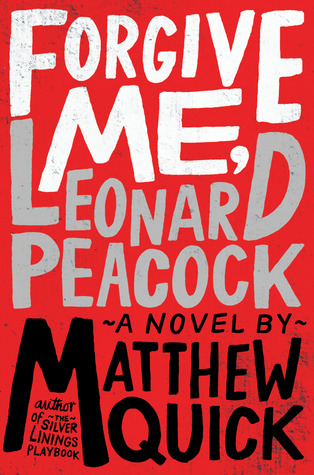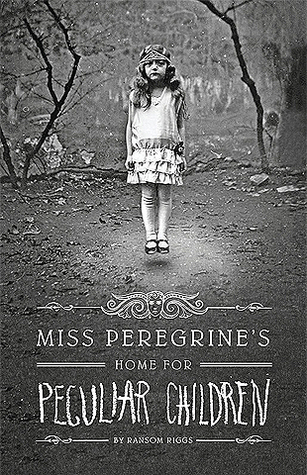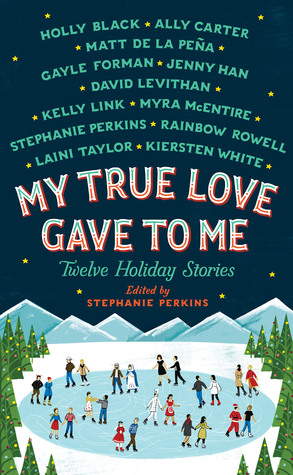 If I have time, I want to read these too...
What do you want to read this month?