It is another Read-a-thon/ Review-a-thon from The Book Monster.
This time around I am going to do a little of both, so here is the plan...
Here is what I would like to read this week, if I have more time I will add more:
Courtney Crumrin: The Final Spell (Volume 6) by Ted Nafieh - Review coming on the 20th.

Mortal Danger by Ann Aguirre - only at 47%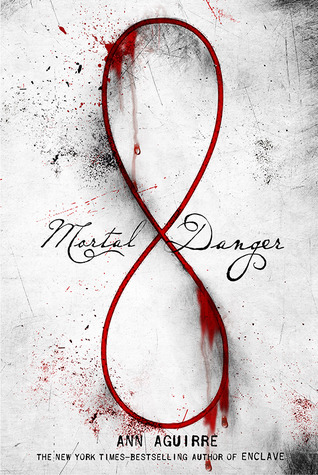 I would like to review:
Fall Leaves by Loretta Holland- Done, goes live Sept 1st.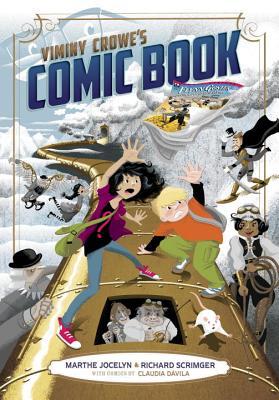 Need a little push to get reading/ reviewing your backlogged books? Join the Thon!