Hello Readers, Bloggers, and Awesome people!
What's Happening?!
Nothing too exciting. We have made more progress this weekend on the patio outside, the garden is doing great - loads of squash and cucumber are ready to eat, tomatoes are still green but there are loads of them.
We visited my family on Saturday evening and had dinner and played games. It was a lot of fun. Other than that, it was a busy work week so I spent a lot of the weekend just vegging out.
Events Happening Now!
How was your week ? Let me know in the comments.
Coming up on the Blog...
Early Reader Review: Courtney Crumrin and the Final Spell (Volume 6) by Ted Naifeh (Graphic Novel)
Blog Tour: Review -- Fetch by Adam Glendon Sidwell (Youth)
Early Reader Review: Lady Rawhide (Volume 1) by Eric Trautmann (Adult Graphic Novel)

Books This Week
- SO MANY :/
Physical Books
E-Books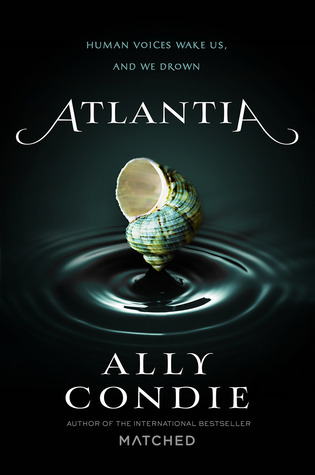 Links go to Goodreads
Have you missed anything lately?
Comment and leave me a link to your Round-up/ STS/ Weekly...anything post and I will happily stop by and say hello!
Happy Reading!