So we are about half way through the month of August and I am slacking!!!
Here is my progress so far:
Finished:
Making Progress With:
Mortal Danger by Ann Aguirre - at 74% and going to finish today (hopefully)
Started- The Case of the Stolen Sixpence by Holly Webb - 45% read.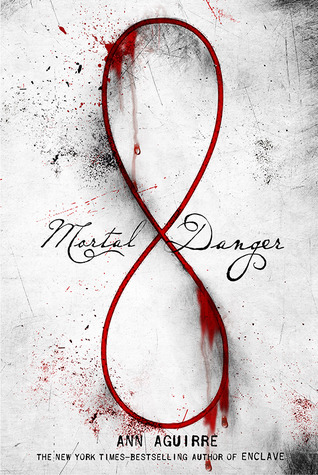 I hope to finish both of these this week to get back on track and start and finish the other 2 books on my list :/ We shall see.
Do you have an update? If so, please share :)