Hello Readers, Bloggers, and Awesome people!
What's Happening?!
Another wonderful week of summer is past us. I cannot believe how this year is flying by so quickly. Anywho... I had a great week. There wasn't really too much reading happening but I got a bunch of my September posts prepped and some reviews written with the help of The Book Monsters Pick-Your-Thon.
Over the weekend we had a blast, we went on a trip to Burlington, VT to see a concert - The Vandals, Pennywise, Bad Religion, and The Offspring played at the Maritime Festival and it was a great show :D
(Point of Note: Bad Religion is a band, and their logo is what it is, I enjoy their music. I apologize if it offends anyone in advance.)
We also came home and did a lot on Sunday - we fixed a sink, a crapped out door handle, I did all the dishes that needed to be done (since our sink was broken all week) and I weeded the garden (it needed it SO bad). All in all a great week/weekend. How was yours?
Events Happening Now!
How was your week ? Let me know in the comments.
Click pic/link to be taken to the giveaway!
Others may be linked on the right sidebar :) check them out!
Coming up on the Blog...
Early Reader Review: Mortal Danger by Ann Aguire (YA) - sorry, didn't finish this book/review last week.
Recent Reads: The Stern and Wild Ones by Reece Evhans (YA)
Books This Week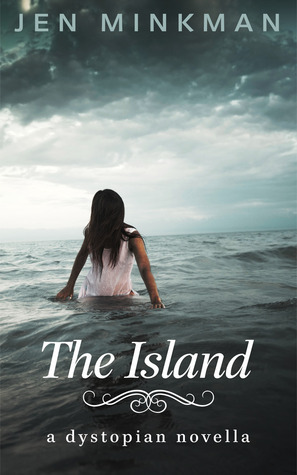 The Hazards of Sex on the Beach
(Hazards #3) by Alyssa Ivy Rose, bought
Fetch
by Adam Glendon Sidwell
for Review for Blog Tour
The Island (The Island #1) by Jen Minkman, Amazon Kindle Freebie (Still free when I checked this morning but if you are purchasing, please check the price)
Covers go to Goodreads
Have you missed anything lately?
Comment and leave me a link to your Round-up/ STS/ Weekly...anything post and I will happily stop by and say hello!
Happy Reading!