Hello Readers, Bloggers, and Awesome people!
Giveaways Going on NOW!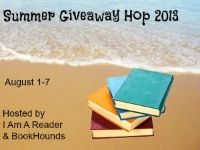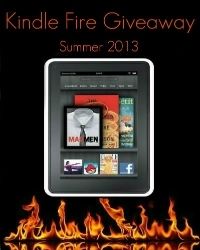 Click pic to be taken to the giveaway!
Also enter for:
$100 Amazon Gift Card
Others may be l
inked on the right sidebar :) check them out!
What's Happening?!
I joined a challenge for the month of August, called ARC August hosted by Read. Sleep. Repeat. Feel Free to join in!
Coming up on the Blog...

'Tis the week of covers on Cover2CoverBlog.


Cover Reveal: Awakening

Cover Reveal: Broken Fate (#2 A Beautiful Fate series)

Review: The Geek's Guide to Dating by Eric Smith (A/ YA)

Review: Dragon Run by Patrick Matthews (MG)

Cover Reveal: Entice by Erica Crouch (So pretty!!!)
What I got this we

ek...
Books
The Hitchhiker's Guide to the Galaxy by Douglas Adams --- Bought, as a book person I feel like I NEED to read this one.
Artemis Fowl by Eoin Colfer ---Bought
Audiobooks
Gated by Amy Christine Parker from Random House Audio for reivew
EBooks
Comment and leave me a link to your Shelves post! Happy Reading!