Hello Readers, Bloggers, and Awesome people!
Another month down, here's another wrap-up- complete with Goodreads and Review links.
What happened...
I love the end of December. Since I work at a college I get Winter Break and almost 2 weeks off around the holidays - so much great reading time (yes, also holidays, family, food, and sleep time - but mostly reading time).



What did you read or listen to in December? What are you excited about for 2015?
Link me up in the comments section!
~~Books

Read in December

~~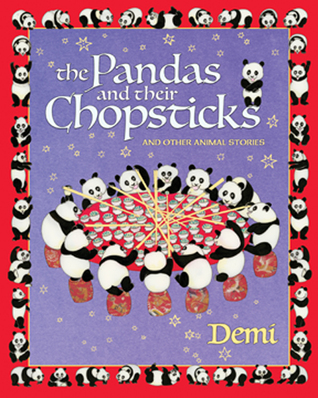 ~~Links to Reviews ~~
Toad Weather by Sandra Markle (MG) - Review coming closer to release date
The Hazards of Sex on the Beach (Hazards #3) by Alyssa Rose Ivy (New Adult) - 5 stars (review goes live tomorrow)
Harley Quinn #12 by Amanda Conner and Jimmy Palmiotti - 5 stars (no review on blog)