Hello Readers, Bloggers, and Awesome people!
It is OCTOBER already!!!! How did that happen?? I'm not mad, I love October it is my favorite time of year - it is my hubby's b-day month, there is Halloween and Halloween decorations and CANDY! and all the pumpkin flavored things and fall... ok I will stop now. I just love this time of the year!
So this week was an exciting one,
I won a Facebook Giveaway on my personal Facebook page last week and got a box in the mail this week ... from Sourcebooks - a huge box of books (30!!!) not like I needed more, but I commented and won. I have a few duplicates and some genres I don't really read... so I will be re-gifting some to friends and family. Others I will be using in giveaways, so stay tuned.
I also started decorating for Halloween in my yard - sadly my blow up Oogie Boogie and Jack Skellington both have dead motors this year so I have to finally get rid of them, but I will make due with the lights I have :)
October TBR
Recent Reads and Giveaway!: Baby University books by Chris Ferrie (Baby)
Recent Reads: Crib and the Labours of Hercules by Gerald Vinestock (MG)
Recent Reads and Giveaway!:
Shark Lady by Jess Keating (Youth)
Recent Reads: Dino Riders #1 by Will Dare (MG)
Books Received this Week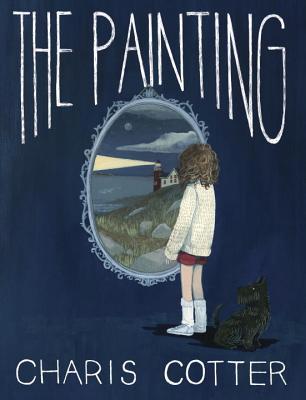 Photo from Sourcebooks Facebook page
Books from Sourcebooks Giveaway included:
Christmas in a Cowboys Arms
Secrets of Southern Girls
Meet me at Beachcomber Bay
Elsie Mae has Something to Say
Rocket Science for Babies
(in a giveaway this week)
Shark Lady (in a giveaway this week)
Have you missed anything lately?
Week of September 24

-
September 30
Comment and leave me a link to your Round-up/ STS/ Weekly...anything, post and I will happily stop by and say hello!