I didn't do well in September - So I have these still to read:

Scion of the Fox for a tour and finish Shadow Study.
Then my October picks are Giant Pumpkin Suite and The Painting.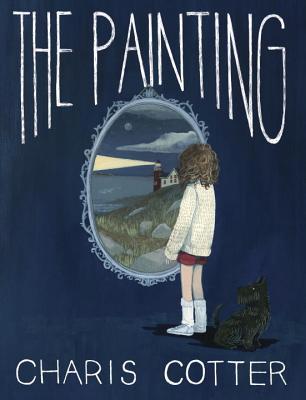 What do you want to read this month?
Have you read any of these yet?
If so, let me know what you thought!