Hello Readers, Bloggers, and Awesome people!
I hope everyone

h

a

d a wonderful Thanksgiving
this week! Ours was pretty good. We went to my parents house, about an hour away, and stayed over into Friday morning so that food coma could happen after dinner

:)
This weekend, since all of my lights are already up, I got down to some much needed reading time (and a little game time too).

Today I am meeting up

with my officemate to decorate ou

r office - it is going to be amazingly wonderful and all out. :)
How was your week ? Let me know in the comments.


Giveaways on Cover2CoverBlog!
None to speak of right now :

/
Coming up on the Blog...
Monthly Re-Cap: November

2015
Happy Holidays from Co

ver2CoverBlog
Earl

y

Reader Review: A Fa

iry

Extraordin

ary

Christmas Story by A.J.

York (MG)
Blog Tour: Zimmah Chronicles by Scott Brown/ Review of Cupcakes vs. Brownies (Zimmah Ch

ronicles #1)
Discussion Day: Books you will shun me for not reading
Books Received this Week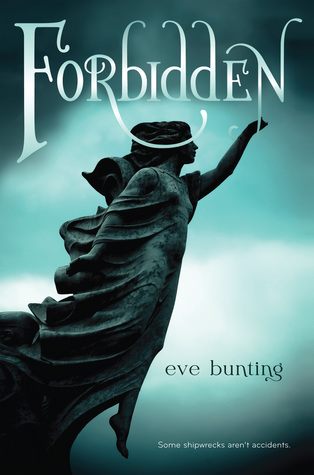 Have you missed anything lately

(last 2 weeks)

?
Comment and leave me a link to your Round-up/ STS/ Weekly...anything, post and I will happily stop by and say hello!