Hello Readers, Bloggers, and Awesome people!


What's Happening?!
This past week was so crazy at work, by the time I got home everyday I didn't want to read, just sit in a lump and watch tv or go to bed. That being said the Blog this week has had some amazing reviews! Please check them out!
Giveaways Going on NOW!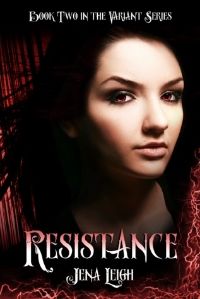 March Kindle Giveaway!
Click pic/link to be taken to the giveaway!
Others may be linked on the right sidebar :) check them out!
Coming up on the Blog...
Blog Tour: Review -- Angelboy Vol. 1 by Nicole Beguesse (Manga)
Blog Tour: Review -- The Wolf's Cry by Natalie Crown (YA)
Book Blast: Avalon
No Books This Week
Which is fine, I have more than enough to read already. Have a great week!
Comment and leave me a link to your Round-up/ STS/ Weekly...anything post and I will happily stop by and say hello!
Happy Reading!